A SOLUTION FOR EVERY PROBLEM
We recognize the diverse nature of operations within the turboprop community, therefore; we specialize in developing customized solutions.
WE PROVIDE TAILORED SOLUTIONS FOR:
Regional Airlines
Cargo Operators
Air Ambulance
Corporate Operators
Charter Airlines
Individual Operators
Skydiving Organizations
Fire Fighting Organizations
Maintenance, Repair and Overhaul shops to support client base
Long-Term Leases
Short-Term Rentals
Engine Exchanges
Outright Sales
Sale-Leasebacks
Engine Purchases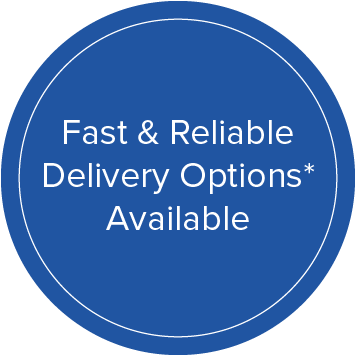 We provide worldwide access to long term engine leases, short term engine rentals, engine exchanges, outright engine sales of overhauled, mid-life and time continued engines as well as the purchase of your unused engine assets.
With over 100 turboprop aircraft engines in our comprehensive lease portfolio, we cover a wide range of engine and aircraft types. With 2 locations in the United States (Toledo, Ohio and Ft. Lauderdale, Florida) and additional engine staging locations in Europe and Australia, our engines are strategically placed around the globe in an effort to respond swiftly to our customers' engine requirements.
Each engine lease program is customized and tailored to meet your needs to allow for maximum flexibility to support your organization. Our programs distinguish between fleet operators, corporate operators and individual operators. The process is completely paperless, and we have been able to dispatch assets in as little as 6 hours. For our customers based in the US, Canada, Caribbean and Latin America, we have the option of delivering the engine to you in one of our company owned aircraft.
Unlike many aircraft and engine lessors, we maintain a partnership with our customers. We interact regularly and closely interacting with our engine operators, allowing us to provide on-going engine support and head off both technical as well as engine management issues before they arise.
We offer sale-leaseback programs on select engine models to allow your company to free up the capital involved in engine ownership.
This program takes the engine off your books and offers an immediate cash infusion to finance fleet upgrades or expansion.
We actively support the following engine models:
Honeywell TPE331
Pratt & Whitney PT6A
General Electric CT7