MULTIPLE ENGINE LOCATIONS TO SERVE YOU
With engines strategically staged across three continents, our delivery times are measured in days instead of weeks. 
Aircraft Propulsion Leasing began with a dozen TPE331 engines with the objective of supporting our affiliate organization, Turbine Standard, with engine overhauls and repairs. This evolved as the multi-faceted engine and financial needs of our customers became increasingly apparent. In order to meet these needs, APL has expanded the catalog of rental engines to over 100 powerplants including multiple types of TPE331 and PT6A engines with plans to add the General Electric CT-7 in the near future. Increasing the rental portfolio gives us the flexibility to offer customized solutions including short term rentals, long term leases, sale-leaseback programs, as well as trades and outright engine sales. We are committed to continually expanding and fine-tuning our engine catalog, as well as identifying creative and cost-effective solutions for our global customer base.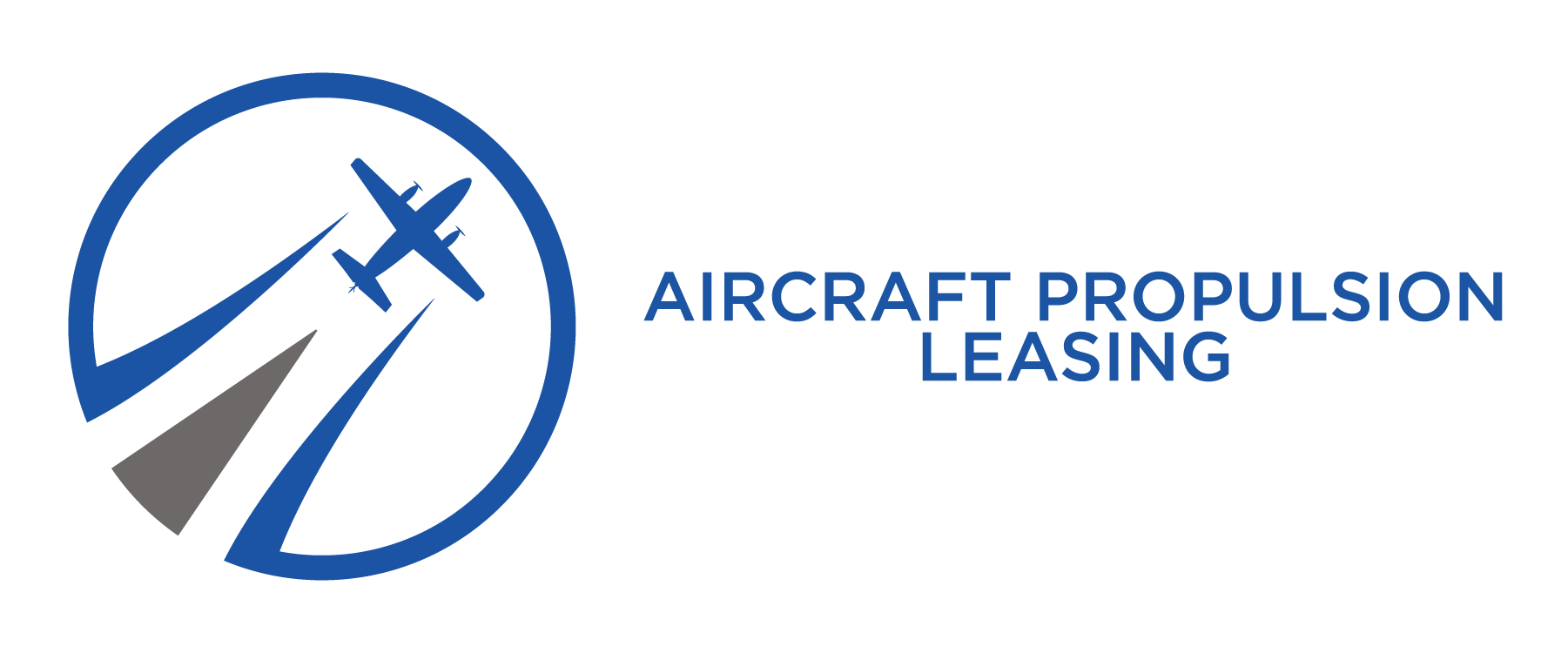 To provide the global turboprop aviation community with safe, reliable and affordable propulsion options.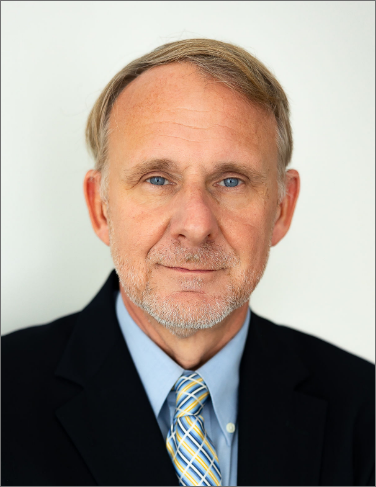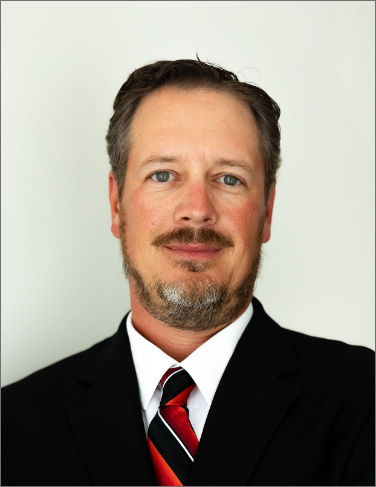 Ryan
Donahue
Portfolio Management Technical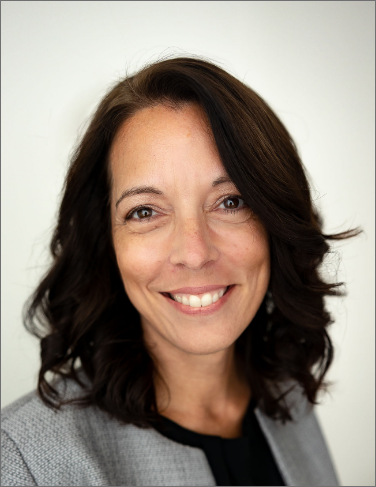 Lesa
Massengill
Portfolio Management Admin
COMMUNITY AND GREEN INITIATIVES
Here at Aircraft Propulsion Leasing, our team is dedicated to finding new and innovative ways to help our community through green based initiatives. We strive to leave the earth in a better state for future generations of aviation lovers to come. By providing reusable packaging materials, a paperless document and billing process, consolidating shipments and offering our staff to work virtually, we continuously endeavor to reduce our carbon footprint.
LEON G. CUSTERS
VICE PRESIDENT