WHEN DISPATCH RELIABILITY MATTERS
YOUR SOURCE FOR DEPENDABLE TURBOPROP ENGINES
Aircraft Propulsion Leasing, the world's leading turboprop lease specialist, offers a wide variety of high-quality turboprop engines, including the Honeywell TPE331, Pratt and Whitney PT6 and the General Electric CT-7. We offer short term engine rentals, long-term leases, sale-leaseback programs, as well as trades and outright engine sales. We specialize in creating customized solutions for our customers around the world.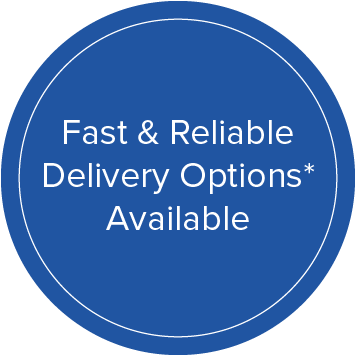 We provide worldwide access to long term engine leases, short term engine rentals, engine exchanges, outright engine sales of overhauled, mid-life and time continued engines as well as the purchase of your unused engine assets. With over 100 turboprop aircraft engines in our comprehensive lease portfolio, we cover a wide range of engine and aircraft types.    
Each engine lease program is customized and tailored to meet your needs to allow for maximum flexibility to support your organization. Our programs distinguish between fleet, corporate, and individual operators.  The process is completely paperless, and assets may be dispatched in as little as 6 hours.  For our customers based in the US, Canada, Caribbean and Latin America, we have the ability to deliver the engine in one of our company-owned aircraft.
Unlike many aircraft and engine lessors, we maintain a partnership with our customers. We interact regularly and closely with our engine operators, allowing us to provide on-going engine support thereby avoiding expensive and time consuming technical and engine management issues.
We offer sale-leaseback programs on select engine models to allow our customers the freedom to utilize their capital toward other goals that would otherwise be involved in engine ownership. 
We actively support the following engine models:
• Honeywell TPE331
• Pratt & Whitney PT6A
• General Electric CT7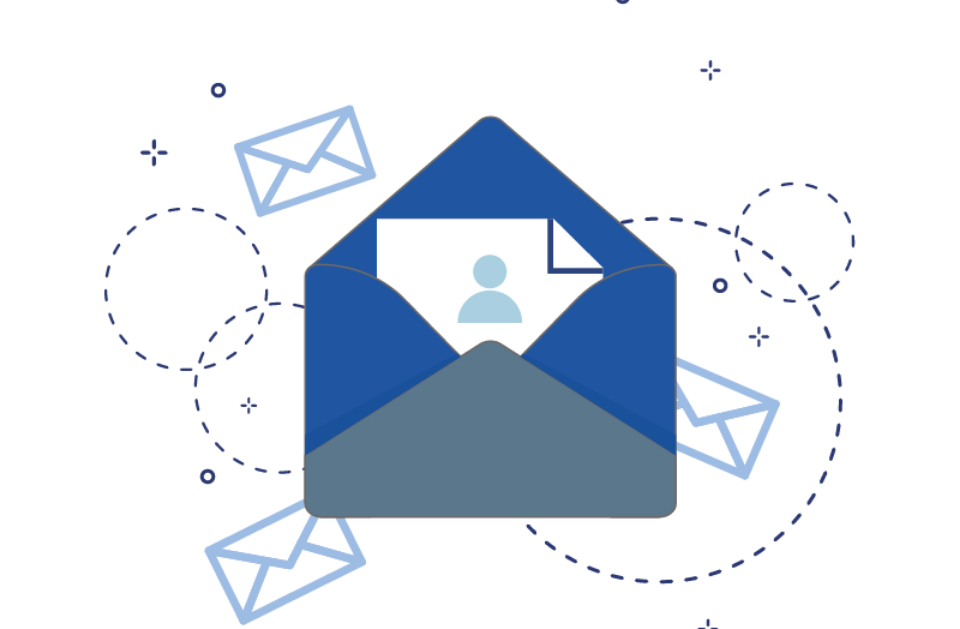 JOIN THE APL ENGINES COMMUNITY
Sign up to receive our newsletter and information about our upcoming promotions, educational articles, blog posts and our latest news, delivered straight to your inbox!
Operating an airline in Central America brings its own set of unique challenges. Partnering with Aircraft Propulsion Leasing has allowed us to leverage their extensive technical knowledge and resources to our fullest advantage. By utilizing their custom engine delivery option during AOG situations we have minimized maintenance downtime and limited the impact to our flight schedule.
Delmar Alvarado
Líneas Aéreas Nacional de Honduras SA (LANHSA), Honduras
Aircraft Propulsion Leasing has been our go-to solution for both exchange and lease engines. As a scheduled airline, dispatch reliability is of utmost importance to us. With assets staged in Australia, they have been able to respond quickly and efficiently when needed.
Jeff Boyd
Corporate Air / Link Airways, Australia
As we are growing our operation, cash is king. The sale lease-back solution provided by Aircraft Propulsion Leasing allows us to use the funds normally reserved for major engine maintenance events to facilitate investment in other areas of our organization where we can create more value. Additionally, it has simplified our cash flow planning as unexpected engine expenditures have been eliminated.
Sebastien Perez Restrepo
Colcharter / Ambulancias Aereas de Colombia, Colombia
As a Maintenance and Repair Organization specializing in turboprop engine repair and overhaul, we depend on Aircraft Propulsion Leasing to provide us with rental engines for our customers while their engines are in our shop. Their large portfolio has allowed us to serve our customer's unique needs in both scheduled and unscheduled engine maintenance.
Michael Hansen
DAO Aviation A/S, Denmark
As an on-demand air cargo operator, reducing aircraft maintenance down time is of utmost importance.  Operating a mixed fleet, it is very costly to have spare engines for all our aircraft types. With engines staged in Ohio and Florida, APL has repeatedly provided us with a rental engine, at times with less than 24 hours' notice. 
Mike Todd
McNeely Charter Service, Inc., Arkansas, USA